Yoga Story Time
YOGA WEEK!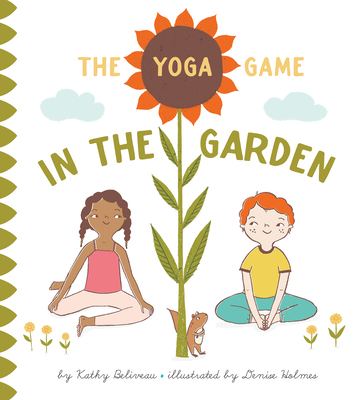 Join us for a yoga-themed story time!
Today's selection will be The Yoga Game in the Garden. Hum like a bee. Grow like a tree. Enjoy a delightful yoga practice with entertaining rhymes, enchanting riddles and whimsical illustrations.
Do some coloring, listen to The Yoga Game in the Garden, and create a yoga craft. We'll also have a certified yoga instructor to lead attendees through a series of movements. Please arrive promptly at the start time to enjoy all that is being offered.
Event date:
Friday, July 28, 2017 - 9:00am