Yoga Story Time
YOGA WEEK!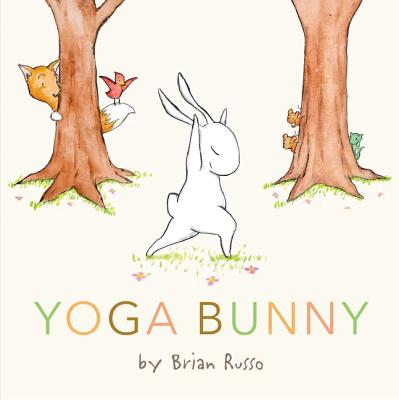 Join us for a yoga-themed story time!
Today's selection will be Yoga Bunny. It's a perfect day for yoga, and Bunny is practicing his poses and wishes his friends would do yoga with him But Lizard is too tired, Fox is in a rush, and Bird has the hiccups. Will Bunny ever be able to get his friends to slow down and realize that yoga just might be the solution to their problems?
Do some coloring, listen to Yoga Bunny, and create a yoga craft. We'll also have a certified yoga instructor to lead attendees through a series of movements. Please arrive promptly at the start time to enjoy all that is being offered.
Event date:
Wednesday, July 26, 2017 - 9:00am