Unicorn Story Time
UNICORN WEEK!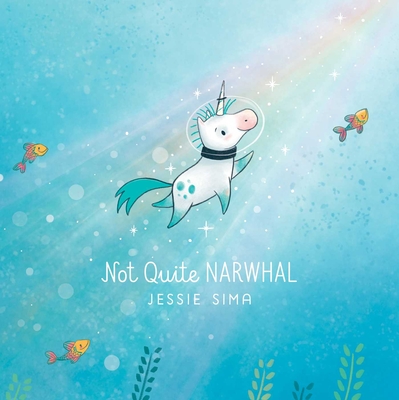 Join us for a unicorn-themed story time!
Today's selection will be Not Quite Narwhal. Growing up in the ocean, Kelp has always assumed that he was a narwhal like the rest of his family. Sure, he's always been a little bit different - his tusk isn't as long, he's not as good of a swimmer, and he really doesn't enjoy the cuisine. Then one night, an extra strong current sweeps Kelp to the surface, where he spots a mysterious creature that looks just like him. Kelp discovers that he and the creature are actually unicorns. The revelation leaves him torn: is he a land narwhal or a sea unicorn? But perhaps, if Kelp is clever, he may find a way to have the best of both worlds.
Do some coloring, listen to Not Quite Narwhal, and create a unicorn craft. Please arrive promptly at the start time to enjoy all that is being offered.
Event date:
Saturday, July 15, 2017 - 9:00am