Unicorn Story Time
UNICORN WEEK!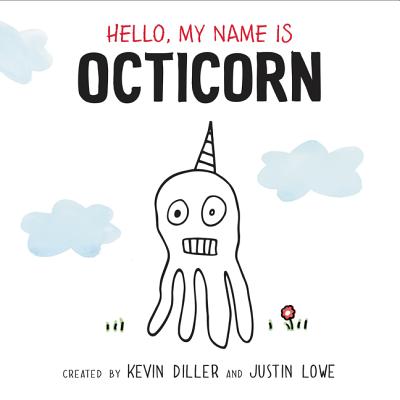 Join us for a unicorn-themed story time!
Today's selection will be Hello, My Name is Octicorn. Octicorn is half octopus, half unicorn, half confused... which sometimes makes it hard to fit in. But maybe that's not such a bad thing.
Do some coloring, listen to Hello, My Name is Octicorn, and create a unicorn craft. Please arrive promptly at the start time to enjoy all that is being offered.
Event date:
Friday, July 14, 2017 - 9:00am