Under the Sea Story Time
UNDER THE SEA WEEK!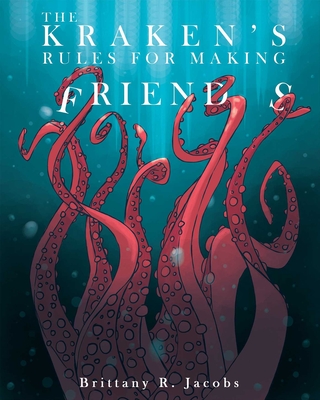 Join us for a sea creature-themed story time!
Today's selection will be The Kraken's Rules for Making Friends. It's no big surprise that the Kraken has no friends, but he is TIRED OF IT. With a bad temper and a knack for destruction, his talent for meeting new fish is... not so seaworthy. He finds hope when another monster of the deep, a great white shark, offers him some RULES FOR MAKING FRIENDS. Will these rules help the most terrifying monster of the deep make a new chum?
Do some coloring, listen to The Kraken's Rules for Making Friends, and create a sea creature craft. Please arrive promptly at the start time to enjoy all that is being offered.
Event date:
Sunday, July 23, 2017 - 9:00am