Under the Sea Story Time
UNDER THE SEA WEEK!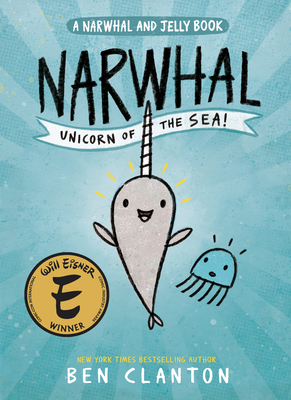 Join us for a sea creature-themed story time!
Today's selection will be Narwhal: Unicorn of the Sea. Narwhal is a happy-go-lucky narwhal. Jelly is a no-nonsense jellyfish. The two might not have a lot in common, but they do they love waffles, parties and adventures. Join Narwhal and Jelly as they discover the whole wide ocean together.
Do some coloring, listen to Narwhal: Unicorn of the Sea, and create a sea creature craft. Please arrive promptly at the start time to enjoy all that is being offered.
Event date:
Wednesday, July 19, 2017 - 9:00am