Under the Sea Story Time
UNDER THE SEA WEEK!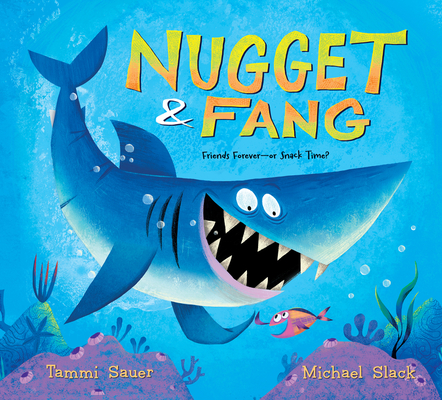 Join us for a sea creature-themed story time!
Today's selection will be Nugget and Fang. In the deep ocean, tiny Nugget and big, toothy Fang get along swimmingly - until Nugget's first day of minnow school. There, Nugget learns that minnows are supposed to be afraid of sharks. To regain Nugget's trust, Fang takes desperate (and hilarious) measures. But it's not until his big sharp teeth save the entire school that minnows learn this shark is no foe.
Do some coloring, listen to Nugget and Fang, and create a sea creature craft. Please arrive promptly at the start time to enjoy all that is being offered.
Event date:
Monday, July 17, 2017 - 9:00am