Teen Book Club - Uglies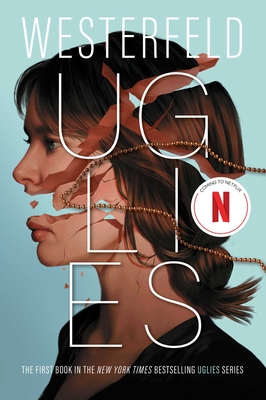 The selection for May's discussion is Uglies by Scott Westerfeld.
This is the first installment of Scott Westerfeld's New York Times bestselling series - a global phenomenon that started the dystopian trend.
Tally lives in a world where your 16th birthday brings aesthetic perfection: an operation which erases your flaws, transforming you from an 'Ugly' into a 'Pretty'. She is on the eve of this important event, and cannot wait for her life to change. But then she meets Shay, and her whole outlook is different.
The book club is led by Karen Willey, an 18 year teaching veteran who has spent 17 of those years teaching Language Arts to middle school students. An avid reader herself, Karen has presented numerous times at the state wide Festival of Words conference, focusing on young adult literature. Her educational philosophy has always been to create life long readers and that continues to be her focus today, both in the classroom and in the community.
Snacks and drinks will also be served. No prior registration is required. For more information, call 302-226-2665.
Event date:
Saturday, May 14, 2016 - 11:00am