Superhero Story Time
SUPERHERO WEEK!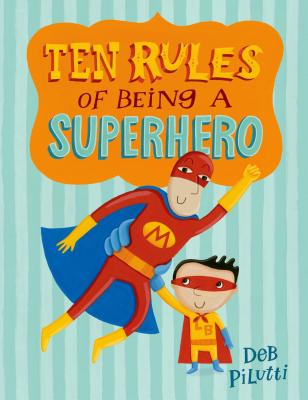 Join us for a superhero-themed story time!
Today's selection will be Ten Rules of Being a Superhero by Deb Pilutti. In this handy guide, Captain Magma and his trusty sidekick, Lava Boy, take young readers on an adventure to learn all ten rules of being a good superhero.
Do some coloring, listen to Ten Rules of Being a Superhero, and create a superhero craft. Please arrive promptly at the start time to enjoy all that is being offered.
Event date:
Monday, August 20, 2018 - 9:00am