Super Hero Story Time
SUPER HERO WEEK!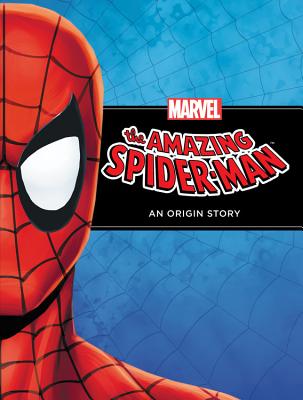 Today's selection is The Amazing Spider-Man. When high school student Peter Parker is bitten by a radioactive spider, he is given sensational abilities that allow him to crawl up walls, just like a spider. But when tragedy strikes Peter's Uncle Ben, Peter vows to use those abilities for the good of all mankind as the Amazing Spider-Man.
The story will be accompanied by coloring and a craft. This story time will take place on Monday, August 17th at 9:00 AM. To enjoy all that our children's events have to offer, please arrive promptly by the start time.
Event date:
Monday, August 17, 2015 - 9:00am