Story Time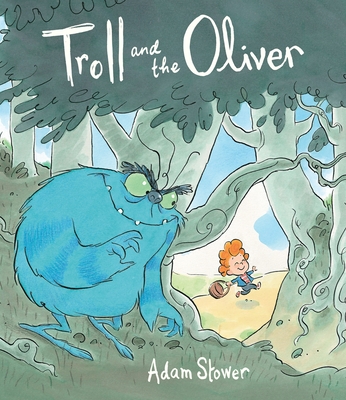 Join us on Friday, July 15, at 9am when we read Troll and the Oliver.
Every day when Oliver goes out, Troll tries to eat him. But catching Oliver is very tricky - he's fast, sneaky, and just too clever! It is only when it looks like Troll has given up and Oliver celebrates victory that - CHOMP! - he gets eaten, and it turns out that Olivers don't taste very nice after all.
After the story, we will be creating a funny troll craft.
Please arrive promptly at the start time to enjoy all that is being offered.
Event date:
Friday, July 15, 2016 - 9:00am