Story Time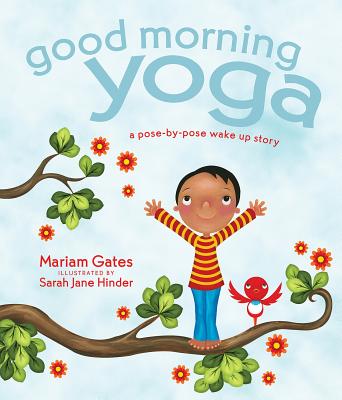 Join us on Wednesday, July 13, at 9am when we read Good Morning Yoga.
This wake up story is so much more than a story. It's a practice for kids and parents to greet the morning with joy and embark on their daily adventures with intention and confidence. Turn the page and reach up to the sky, press your feet into the earth, and get ready for a great day
After the story, we will be learning some yoga moves from Browseabout's own yoga instructor Miss Jessie.
Please arrive promptly at the start time to enjoy all that is being offered.
Event date:
Wednesday, July 13, 2016 - 9:00am