Story Time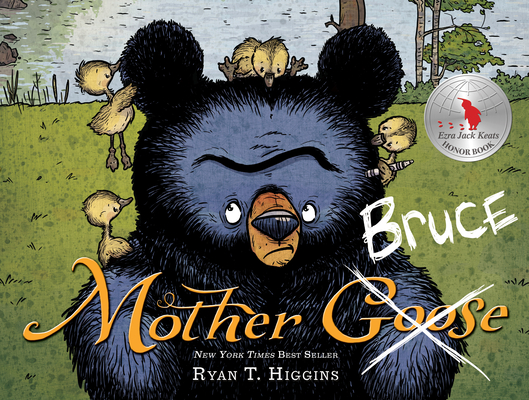 Join us on Monday, July 11, at 9am when we read Mother Bruce.
Bruce the bear likes to keep to himself. That, and eat eggs. But when his hard-boiled goose eggs turn out to be real, live goslings, he starts to lose his appetite. And even worse, the goslings are convinced he's their mother. Bruce tries to get the geese to go south, but he can't seem to rid himself of his new companions. What's a bear to do?
After the story, we will be creating an adorable craft.
Please arrive promptly at the start time to enjoy all that is being offered.
Event date:
Monday, July 11, 2016 - 9:00am