Story Time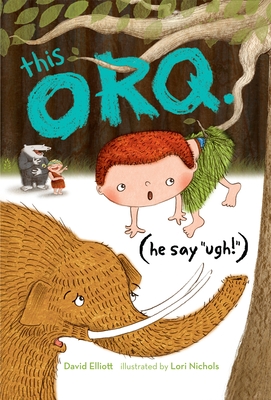 Join us on Monday, August 15, at 9am when we read This Orq. Orq the cave boy LOVES Woma the woolly mammoth. But Mom says Woma shed; Woma smell; Woma not house-trained. Is there any way Orq can convince his mother that Woma belongs with them? Orq has a plan. Well, kind of. Good thing Woma always nearby. An adorable friendship story at its core, This Orq. (He Cave Boy.) is filled with humor and heart.
After the story, we will be creating a fun craft.
Please arrive promptly at the start time to enjoy all that is being offered.
Event date:
Monday, August 15, 2016 - 9:00am