Story Time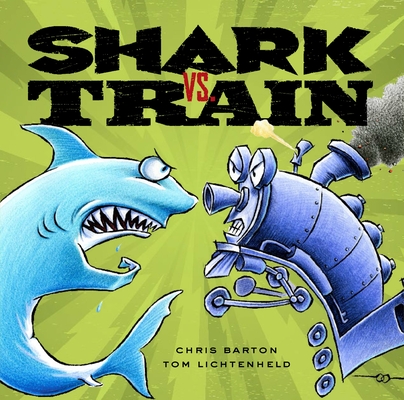 Just in time for Shark Week, join us on Monday, June 27, at 9am when we read Shark vs. Train.
If you think Superman vs. Batman was an exciting matchup, wait until you see Shark vs. Train! In this hilarious and wacky picture book, Shark and Train egg each other on for one competition after another, including burping, bowling, Ping Pong, piano playing, pie eating, and many more. Who do YOU think will win, Shark or Train?
After the story, we will be creating an epic shark craft.
Please arrive promptly at the start time to enjoy all that is being offered.
Event date:
Monday, June 27, 2016 - 9:00am