Story Time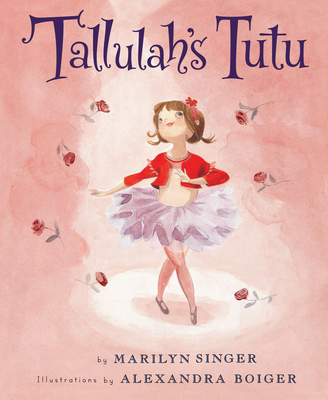 Join us on Wednesday, August 10, at 9am when we read Tallulah's Tutu. Tallulah just knew she could be a great ballerina, if only she had a tutu. So she starts ballet class. When she does not receive a tutu, she quits. But everywhere she goes, things keep reminding her of ballet. Her neighbor's basset hound always stands in second position. The kitchen clock performs perfect "ronds de jambe." And Tallulah can t seem to stop doing ballet, either. A park bench makes a perfect "barre, "and what better way to pet the dog than with a graceful "plie"? This well-told, funny story with a smart new character will satisfy girls cravings for pretty and pink, but also shows that ballet is about more than just the tutu.
After the story, we will be learning some ballet moves from Browseabout's own ballerina, Miss Jessie.
Please arrive promptly at the start time to enjoy all that is being offered.
Event date:
Wednesday, August 10, 2016 - 9:00am