Story Time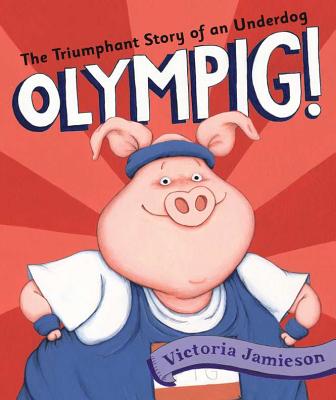 Join us on Friday, August 5, at 9am when we read Olympig! Just in time for the Sumer Games, a spirited, sporty romp about losing gracefully. Boomer the Pig has been training hard for the Animal Olympics, so when he loses his first race, he shrugs it off and cheerfully moves on. One event after another, Boomer keeps losing, and the frustration begins to get to him. But even after coming in last in every sport, there's no getting this Olympig down.
After the story, we will be creating our own Olympic torch and Olympic metals so that we can celebrate the Opening Ceremony in style!
Please arrive promptly at the start time to enjoy all that is being offered.
Event date:
Friday, August 5, 2016 - 9:00am