Story Time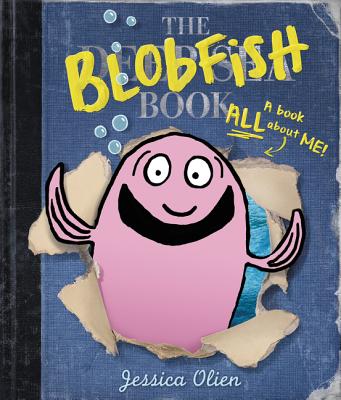 Join us on Monday, July 18, at 9am when we read The Blobfish Book. Did you know that the deepest parts of the ocean are over one mile deep too far down for any sunlight to reach? That's where Blobfish lives. But this book isn t about Blobfish...or is it?
After the story, we will be creating a fun blobfish craft.
Please arrive promptly at the start time to enjoy all that is being offered.
Event date:
Monday, July 18, 2016 - 9:00am