Story Time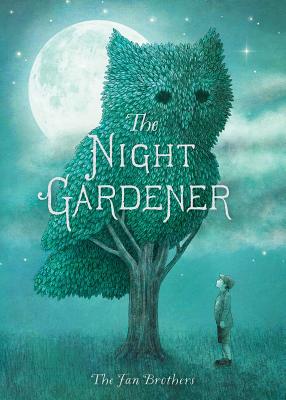 Join us on Wednesday, June 22, at 9am when we read The Night Gardener.
One day, William discovers that the tree outside his window has been sculpted into a wise owl. In the following days, more topiaries appear, and each one is more beautiful than the last. Soon, William's gray little town is full of color and life. And though the mysterious night gardener disappears as suddenly as he appeared, William and his town are changed forever. With breathtaking illustrations and spare, sweet text, this masterpiece about enjoying the beauty of nature is sure to become an instant classic.
After the story, we will be creating a lovely garden craft.
Please arrive promptly at the start time to enjoy all that is being offered.
Event date:
Wednesday, June 22, 2016 - 9:00am