Special Story Time with Joyce Hesselberth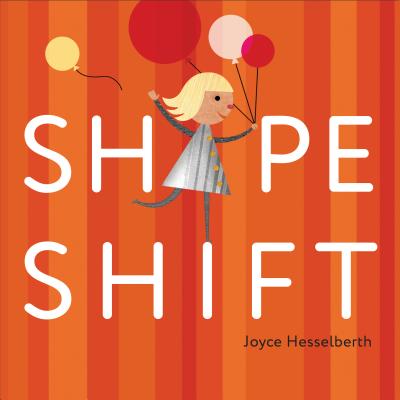 Join us for a special story time with Joyce Hesselberth, author and illustrator of Shape Shift.
Round, curvy, pointy, or straight: shapes are all around us! With illustrations that highlight shapes in all their forms, this book reinforces the identification of circles, squares, crescents, diamonds, triangles, rectangles, trapezoids, and ovals while encouraging kids to pair shapes together to make new forms.
After the story, children will join Joyce in creating their own shape that matches the stylings of the book.
The story time will take place on Wednesday, July 6th at 9 AM. Please arrive promptly at the start time to enjoy all that is being offered.
Event date:
Wednesday, July 6, 2016 - 9:00am