Special Story Time with Catrina Stiller
SPECIAL STORY TIME!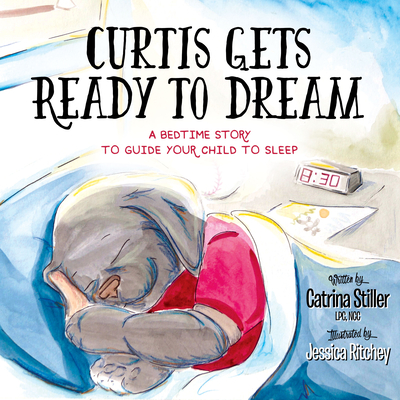 Join us for an extra special story time! Catrina Stiller will be appearing to read her book, Curtis Gets Ready to Dream.
Curtis is a young dog who does not like to go to bed. He argues with his mother and fights his bedtime. His mother establishes a routine for him that when followed earns him rewards. Curtis uses an imaginative method of progressive muscle relaxation to train his mind and body how to prepare for sleep.
Through beautiful illustrations, the pretend play of the main character comes to life and encourages your child to follow along helping them drift off into dreamland.
Catrina Stiller is a Licensed Practical Counselor and National Certified Counselor. She has been working with children and adults in the helping profession for nearly twenty years. Catrina currently resides in Rehoboth Beach with her faithful companion and registered therapy dog, Curtis.
Children will be encouraged to follow along with Curtis Gets Ready to Dream. Catrina will also be happy to answer questions about her book, and to sign copies of it, as well. Please arrive promptly at the start time to enjoy all that is being offered.
Event date:
Thursday, August 17, 2017 - 9:00am