Sloth Story Time
SLOTH WEEKEND!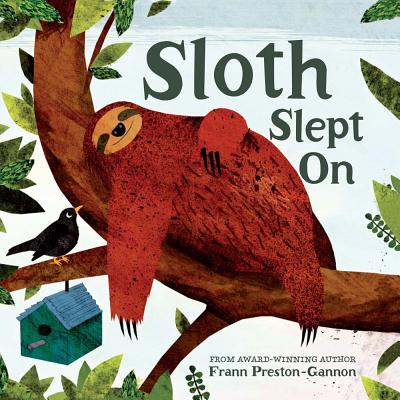 Join us for a sloth-themed story time!
Today's selection will be Sloth Slept On by Frann Preston-Gannon. When a group of kids finds an animal happily napping in their backyard, they set out to discover what it is and where it belongs. As they search and search - never noticing all the posters and news articles about a sloth that's broken out of the zoo - they finally discover the identity of the snoozing creature. And when sloth wakes up, it's in for a BIG surprise!
Do some coloring, listen to Sloth Slept On, and create a sloth craft. Please arrive promptly at the start time to enjoy all that is being offered.
Event date:
Saturday, July 21, 2018 - 9:00am