Shelter Pet Day Story Time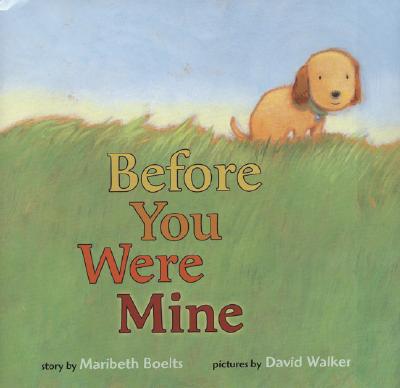 April 30th is Shelter Pet Day! We're celebrating with a special story time and craft.
We'll be reading Before You Were Mine by Maribeth Boelts. A little boy imagines what life was like for his new dog before he adopted him from a shelter. Maybe he had a boy who loved him, but the family had to move and couldn't keep him. Maybe he belonged to someone who didn't appreciate how mischievous puppies can be. Maybe he was treated badly, and now he can be shown all the love he's been missing. This boy wonders about all of these things, but maybe they don't matter. Because now, his dog is home.
After the story, we'll be creating a craft to go along with it.
The event will take place on Saturday, April 30th at 9:00 AM. Please arrive promptly at the start time to enjoy all that is being offered.
Event date:
Saturday, April 30, 2016 - 9:00am