Robot Weekend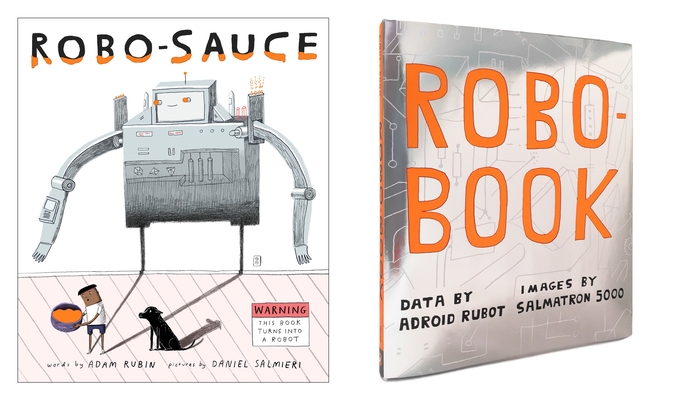 Join us on Sunday, August 7, at 9am when we read Robo-Sauce. Robots are awesome! They have lasers for eyes, rockets for feet, and supercomputers for brains Plus, robots never have to eat steamed beans or take baths, or go to bed. If only there were some sort of magical Robo-Sauce that turned squishy little humans into giant awesome robots. Well, now there is!
After the story, we will be creating a fun robot craft.
Please arrive promptly at the start time to enjoy all that is being offered.
Event date:
Sunday, August 7, 2016 - 9:00am