Princess Weekend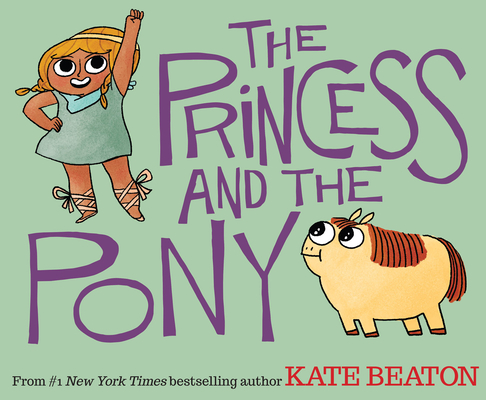 Join us on Sunday, August 28, at 9am when we read The Princess and the Pony. Princess Pinecone knows exactly what she wants for her birthday this year. A BIG horse. A STRONG horse. A horse fit for a WARRIOR PRINCESS. But when the day arrives, she doesn't quite get the horse of her dreams...
After the story, we will be creating a beautiful princess craft.
Please arrive promptly at the start time to enjoy all that is being offered.
Event date:
Sunday, August 28, 2016 - 9:00am