Princess Story Time
PRINCESS WEEK!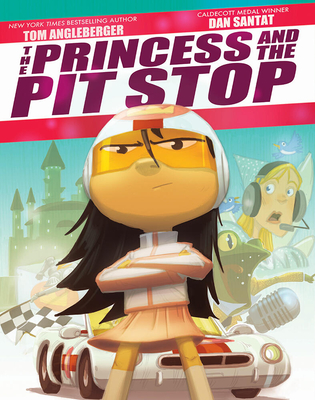 Join us for a princess-themed story time!
Today's selection will be The Princess and the Pit Stop by Tom Angleberger. When a princess learns from her Fairy Godmother that she is in last place in a car race against such fairy tale notables as Humpty Dumpty, the Three Bears, and Rumpelstiltskin, she boldly rebuffs defeat and steps on the gas.
Do some coloring, listen to The Princess and the Pit Stop, and create a princess craft. Please arrive promptly at the start time to enjoy all that is being offered.
Event date:
Friday, July 20, 2018 - 9:00am