Princess Story Time
PRINCESS WEEK!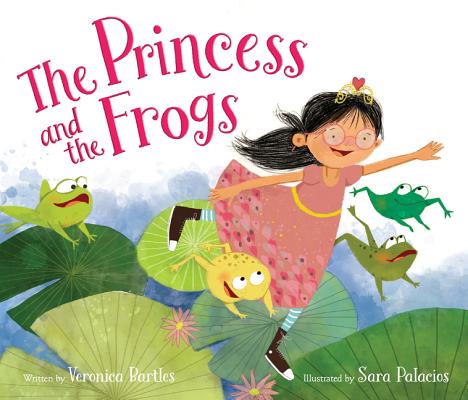 Join us for a princess-themed story time!
Today's selection will be The Princess and the Frogs. Once upon a time, there was a princess named Cassandra who had everything she could ever wish for, except a pet frog. When the Royal Pet Handler finds her the perfect little green frog with bumpy brown spots, Cassandra couldn't be happier. Until she gives her friend a good-night kiss and he turns into a prince. Soon her castle is overflowing with princes, and if Cassandra doesn't find a way to fix the situation, her overcrowded castle might burst at the seams - and she may never have a frog of her own.
Do some coloring, listen to The Princess and the Frogs, and create a princess craft. Please arrive promptly at the start time to enjoy all that is being offered.
Event date:
Friday, August 11, 2017 - 9:00am