Princess Story Time
PRINCESS WEEK!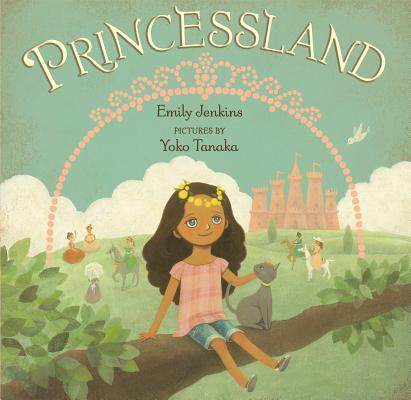 Join us for a princess-themed story time!
Today's selection will be Princessland. Romy wants to go to Princessland, where all girls are princesses. In Princessland, there are castles and royal balls, sparkling rivers and flower crowns. Romy's pet, the Lady Cat, promises to take her there. They spend the day climbing trees, dancing in the marketplace, and weaving daisy chains beside a fountain. Then the Lady Cat leads Romy home. But Romy didn't get to visit Princessland . . . or did she?
Do some coloring, listen to Princessland, and create a princess craft. Please arrive promptly at the start time to enjoy all that is being offered.
Event date:
Monday, August 7, 2017 - 9:00am