Pirate Weekend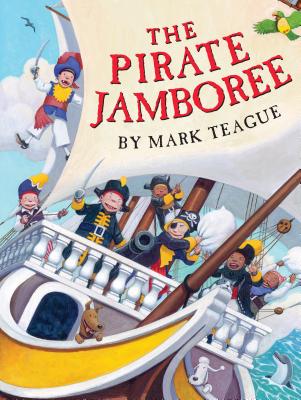 Back by popular demand, Pirate Weekend!
Join us on Sunday, July 10, at 9am when we read The Pirate Jamboree. Join Blackbeard Johnson, Eyepatch Sue, Cap'n Gunderboom, Peg Leg Jones, and more as they set their sails for a rousing pirate adventure. They arrive on their pirate ships, plunder treasure, topple a table, and fire cannons during the pirate jamboree.
After the story, we will be creating a fun pirate craft.
Please arrive promptly at the start time to enjoy all that is being offered.
Event date:
Sunday, July 10, 2016 - 9:00am