Pirate Story Time
PIRATE WEEK!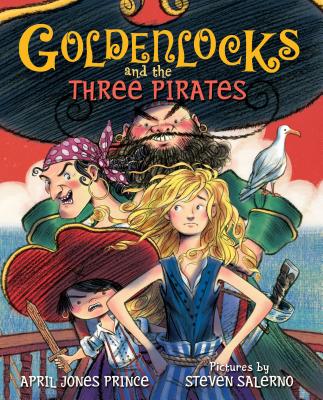 Join us for a pirate-themed story time!
Today's selection will be Goldenlocks and the Three Pirates by April Jones Prince. Once upon a seaworthy sloop lived three pirates: the big, pilfering Papa, the medium-sized, menacing Mama, and the small, bonny Baby, a pirate-in-training. They were excellent pirates, but not very good housekeepers, so their gruel wasn't tasty, their stools weren't sturdy, and their hammocks weren't hung properly. Luckily for them, Goldenlocks happened along when they were out for a row in the harbor.
Do some coloring, listen to Goldenlocks and the Three Pirates, and create a pirate craft. Please arrive promptly at the start time to enjoy all that is being offered.
Event date:
Friday, June 22, 2018 - 9:00am