Pirate Story Time
PIRATE WEEK!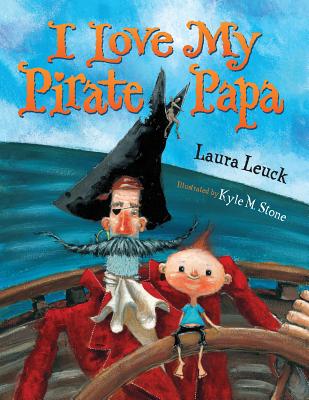 Join us for a pirate-themed story time!
Today's selection will be I Love My Pirate Papa. From the crow's nest to the hold, from the high seas to the island of buried treasure, this boy hangs out with the most rough-and-tumble of rogues. And at the end of each day, he gets tucked in by the fiercest pirate of them all: his loving and tender dad.
Do some coloring, listen to I Love My Pirate Papa, and create a pirate craft. Please arrive promptly at the start time to enjoy all that is being offered.
Event date:
Sunday, July 9, 2017 - 9:00am