Pirate Story Time
PIRATE WEEK!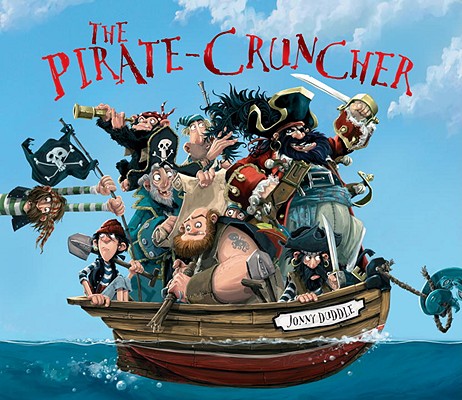 Join us for a pirate-themed story time!
Today's selection will be The Pirates Cruncher. This hilarious picture book debut has a scurvy crew setting off for an island of gold, where an unexpected development awaits under the final flap.
Do some coloring, listen to The Pirate Cruncher, and create a pirate craft. Please arrive promptly at the start time to enjoy all that is being offered.
Event date:
Wednesday, July 5, 2017 - 9:00am