Ninja Weekend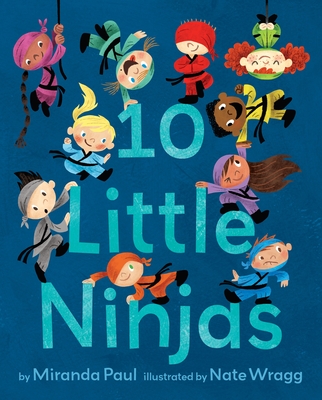 Join us on Sunday, August 21, at 9am when we read 10 Little Ninjas. It may be bedtime, but these little ninjas aren't tired. They're sliding, swinging, and slipping out of bed! Can Daddy and the sensei ever tuck them in?
After the story, we will be creating a fun craft.
Please arrive promptly at the start time to enjoy all that is being offered.
Event date:
Sunday, August 21, 2016 - 9:00am