Ninja Weekend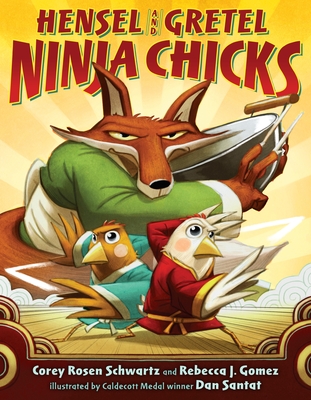 Join us on Saturday, August 20, at 9am when we read Hensel and Gretel: Ninja Chicks. These ninja chicks are anything but chicken! When Hensel and Gretel's dad gets snatched by a fox, the sisters put their ninja skills to work to track him down before he can be stir-fried.
After the story, we will be creating a fun craft.
Please arrive promptly at the start time to enjoy all that is being offered.
Event date:
Saturday, August 20, 2016 - 9:00am