Mouse Story Time
MOUSE WEEK!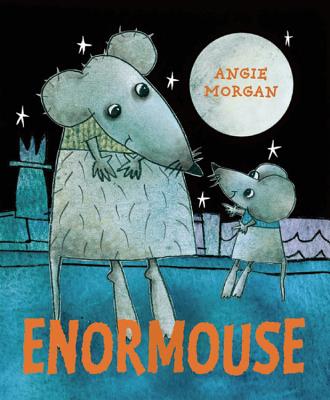 Join us for a mouse-themed story time!
Today's selection will be Enormouse by Angie Morgan. Enormouse is bigger than all the other mice in the mousehole and he looks different, too. He is teased by the other mice, even though he takes care of them. Poor Enormouse leaves the mousehole and goes to join the rats. But the rats are dirty and untidy, and he is not at all like them. When the mice realize their mistake, they set out on a dark and dangerous journey to find their friend and bring him home.
Do some coloring, listen to Enormouse, and create a mouse craft. Please arrive promptly at the start time to enjoy all that is being offered.
Event date:
Friday, August 10, 2018 - 9:00am