Monster Weekend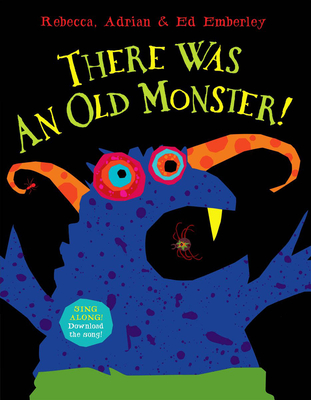 Join us on Sunday, July 17, at 9am when we read There was an Old Monster.
There was an old monster who swallowed a tick.
I don't know why he swallowed that tick
'Cause it made him feel sick!
Children will laugh along with the funny text, bright bold illustrations, and delightful song.
After the story, we will be creating a silly monster craft.
Please arrive promptly at the start time to enjoy all that is being offered.
Event date:
Sunday, July 17, 2016 - 9:00am