Meet the Very Hungry Caterpillar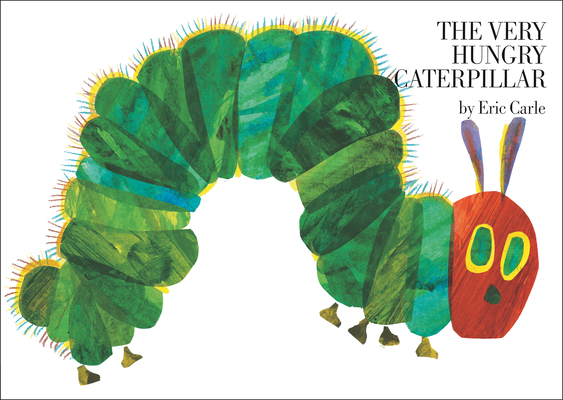 Eric Carle's classic tale of a voracious caterpillar who eats his way through the days of the week and then changes into a beautiful butterfly is the all-time classic picture book.
The Very Hungry Caterpillar himself will be arriving at Browseabout in his own special car! Stop outside before you come in for an event to see his ride parked on the street. Once you arrive at the event, there will be coloring, a reading of the story, and a craft to go with it. And, of course, the Very Hungry Caterpillar would be thrilled to pose for pictures!
The event will take place on Tuesday, March 8th at 2:00 PM. To enjoy all that is being offered, please arrive promptly at the start time.
Event date:
Tuesday, March 8, 2016 - 2:00pm