Meet the Taco Dragon!
MEET THE TACO DRAGON!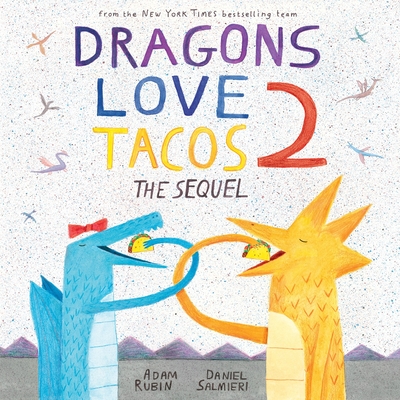 Meet the beloved dragon from Dragons Love Tacos!
We all know dragons love tacos. In Dragons Love Tacos 2, it has just been discovered that there are NO MORE TACOS left anywhere in the world. This is a huge problem because. If only there was a way for the dragons to travel back in time, to before tacos went extinct. Then they could grab lots of tacos and bring them back. It's the perfect plan, as long as there's no spicy salsa. You remember what happened last time...
The Taco Dragon will be here on Sunday, June 25th at 9:00 AM. Do some coloring, listen to Dragons Love Tacos 2, and create a craft. He'll also be happy to pose for pictures!
The duration of his stay is not set, so please arrive at the beginning of the event to enjoy all that is being offered.
Event date:
Sunday, June 25, 2017 - 9:00am