Meet Tacky the Penguin!
MEET TACKY THE PENGUIN!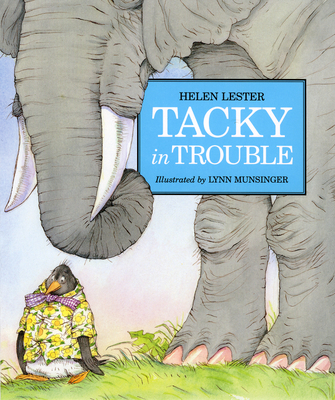 Meet Tacky, an odd penguin who marches to the beat of a different drummer!
Today's selection will be Tacky in Trouble. Tacky goes windsurfing and ends up on a tropical island and is taken captive by an elephant who, upon seeing Tacky's floral Hawaiian shirt, mistakes him for a bouquet of flowers. Tacky soon begins to worry he'll never see his iceberg again.
Do some coloring, listen to Tacky in Trouble, and create a craft. He'll also be happy to pose for pictures! The duration of his stay is not set, so please arrive at the beginning of the event to enjoy all that is being offered.
Event date:
Sunday, July 15, 2018 - 9:00am