Meet Tacky the Penguin!
MEET TACKY THE PENGUIN!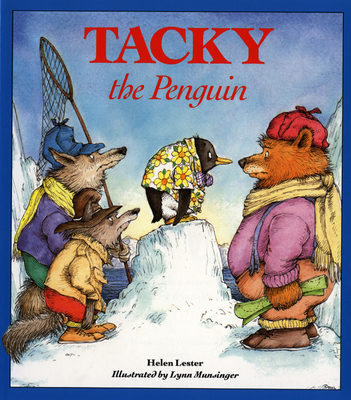 Meet Tacky, an odd penguin who marches to the beat of a different drummer!
Today's selection will be Tacky the Penguin. Tacky does not fit in with his sleek and graceful companions, but his odd behavior comes in handy when hunters come with maps and traps. He just might be the one who saves the day!
Do some coloring, listen to Tacky the Penguin, and create a craft. He'll also be happy to pose for pictures! The duration of his stay is not set, so please arrive at the beginning of the event to enjoy all that is being offered.
Event date:
Saturday, July 14, 2018 - 9:00am