Meet the Poky Little Puppy!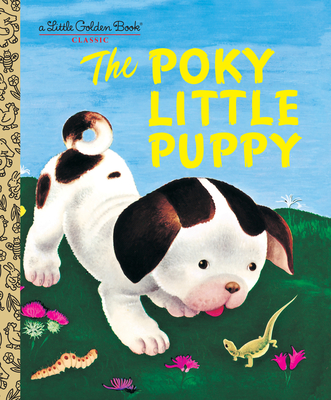 Join us for a special story time with the Poky Little Puppy!
The Poky Little Puppy was one of the original twelve Little Golden Books published in 1942, and went on to become the bestselling picture book of all time. The story of a curious puppy, who digs holes under fences and who has to go to bed without any strawberry shortcake, has delighted families for generations. it is, quite simply, an icon.
Attendees will do some coloring, listen to a reading of The Poky Little Puppy, and create a craft. The Poky Little Puppy will also be having a meet and greet, as well as posing for pictures.
The event will take place on Saturday, October 28th, beginning at 2:00 PM. Please arrive promptly at the start time to enjoy all that is being offered.
Event date:
Saturday, October 28, 2017 - 2:00pm