Meet Pete the Cat!
MEET PETE THE CAT!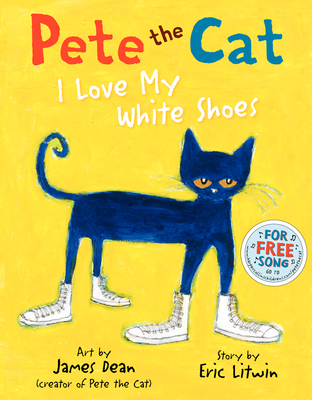 We're celebrating Labor Day Weekend with a visit from Pete the Cat! This groovy blue cat can't wait to be part of story time.
Today's selection will be Pete the Cat: I Love My White Shoes. Pete the Cat goes walking down the street wearing his brand new white shoes. Along the way, his shoes change from white to red to blue to brown to WET as he steps in piles of strawberries, blueberries, and other big messes But no matter what color his shoes are, Pete keeps movin' and groovin' and singing his song... because it's all good.
Do some coloring, listen to I Love My White Shoes, and create a craft. He'll also be happy to pose for pictures! The duration of his stay is not set, so please arrive at the beginning of the event to enjoy all that is being offered.
Event date:
Saturday, September 2, 2017 - 9:00am