Meet Little Critter
MEET LITTLE CRITTER!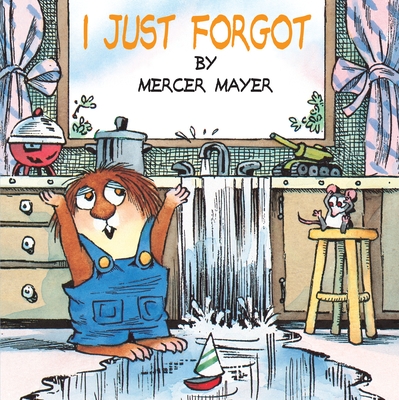 Little Critter is coming to Browseabout! This little guy is always ready for another adventure and can't wait to visit with you at story time!
He will be here on Sunday, July 26th at 9 AM. Do some coloring, listen to I Just Forgot, and create a craft. He'll also be happy to pose for pictures! The duration of his stay is not set, so please arrive at the beginning of the event to enjoy all that is being offered.
Event date:
Sunday, July 26, 2015 - 9:00am