Meet Ladybug Girl!
MEET LADYBUG GIRL!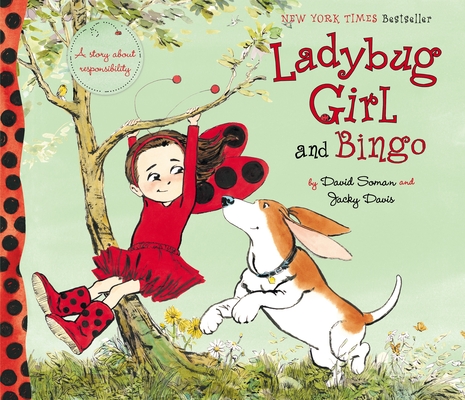 Ladybug Girl is returning to Browseabout!
We'll be reading Ladybug Girl and Bingo. Lulu and her dog Bingo the basset hound are best friends. Whenever they play outside, Bingo always stays close by Lulu's side. When they go camping for the first time, Lulu does her best to be responsible and hold tight to Bingo's leash. But what happens when Bingo wants to explore the forest on his own and runs off? This is a job for Ladybug Girl!
Do some coloring, listen to Ladybug Girl and Bingo, and create a Ladybug Girl craft. Ladybug Girl will be available to pose for pictures, as well.
The duration of her stay is not set, so please arrive at the beginning of the event to enjoy all that is being offered.
Event date:
Sunday, July 30, 2017 - 9:00am