Meet Ladybug Girl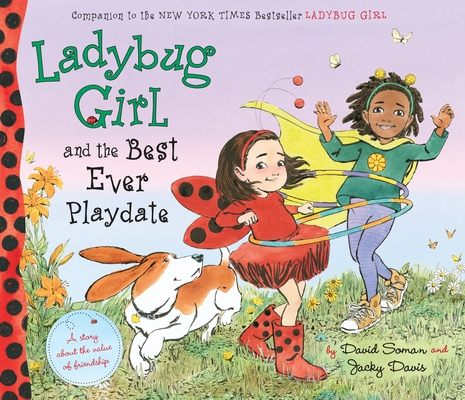 Ladybug Girl will be at Browseabout on Sunday, August 14, at 9am.
Do some coloring, listen to Ladybug Girl and the Best Ever Playdate, and create a Ladybug Girl craft.
Ladybug Girl will be available to pose for pictures!
The duration of her stay is not set, so please arrive at the beginning of the event to enjoy all that is being offered.
Event date:
Sunday, August 14, 2016 - 9:00am