Meet Froggy!
MEET FROGGY!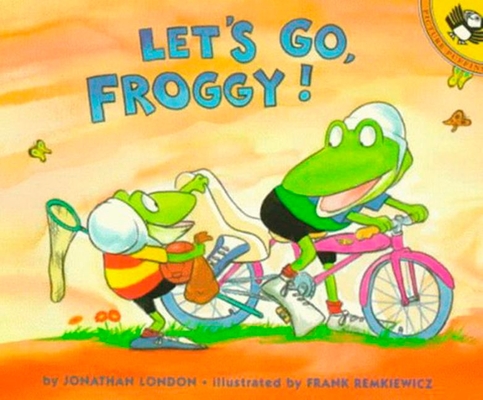 We're celebrating Memorial Day Weekend with a visit from Froggy! This bouncy frog can't wait to jump into story time.
He will be here on Saturday, May 28th at 9:00 AM. Do some coloring, listen to Let's Go, Froggy, and create a craft. He'll also be happy to pose for pictures!
The duration of his stay is not set, so please arrive at the beginning of the event to enjoy all that is being offered.
Event date:
Saturday, May 27, 2017 - 9:00am