Meet Clifford the Big Red Dog!
MEET CLIFFORD THE BIG RED DOG!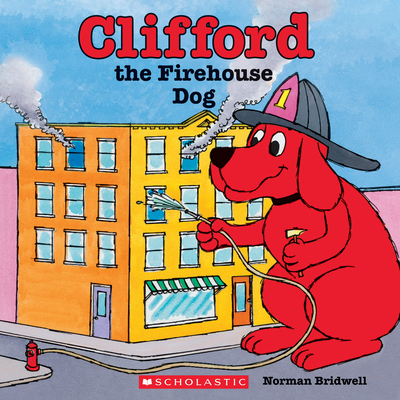 Meet everyone's favorite big red dog!
Today's selection will be Clifford the Firehouse Dog. Emily Elizabeth and Clifford go to visit his brother, who is a firehouse dog. When an alarm goes off, Clifford comes to the rescue!
Clifford will be here on Saturday, August 5th at 9:00 AM. Do some coloring, listen to Clifford the Firehouse Dog, and create a craft. He'll also be happy to pose for pictures!
The duration of his stay is not set, so please arrive at the beginning of the event to enjoy all that is being offered.
Event date:
Saturday, August 5, 2017 - 9:00am