Love Your Pet Day Story Time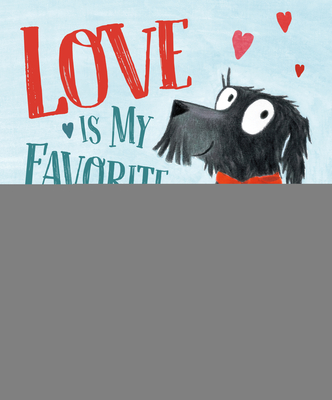 February 20th is Love Your Pet Day! We're celebrating with a special story time and craft.
We'll be reading Love Is My Favorite Thing by Emma Chichester Clark. Plum, an enthusiastic pooch, has lots of favorite things: catching sticks, her bear, her bed but really, LOVE is her absolute favorite thing. She loves her family and all the things they do together. Sometimes, however, Plum's exuberance causes trouble, and she just can t help being naughty. But fortunately, love is such a great thing that even when she makes mistakes, Plum's family still adores her.
After the story, we'll be creating a pet-themed craft.
The event will take place on Saturday, February 20th at 9:00 AM. Please arrive promptly at the start time to enjoy all that is being offered.
Event date:
Saturday, February 20, 2016 - 9:00am