Little Golden Book Story Time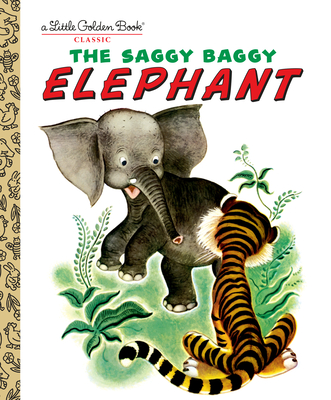 In celebration of Independent Bookstore Day, we're holding a special Little Golden Book story time! We'll be reading a story that's been treasured for over sixty years, The Saggy Baggy Elephant.
After a parrot makes fun of Sooki's big ears, long nose, and wrinkled skin, the saggy baggy elephant isn't too sure of himself. But once he meets some beautiful creatures who look just like him, Sooki celebrates with a joyful one-two-three-kick.
In addition to the story, children will also have the opportunity to complete themed Little Golden Book activities, as well as make an adorable elephant craft.
The event will take place on Saturday, April 29th, beginning at 9 AM. To enjoy all that is being offered, please arrive promptly at the start time.
Event date:
Saturday, April 29, 2017 - 9:00am