Lions, Tigers, and Bears Story Time
LIONS, TIGERS, AND BEARS WEEK!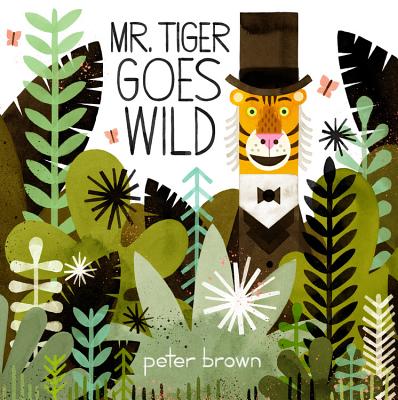 Join us for a tiger-themed story time!
Today's selection will be Mr. Tiger Goes Wild by Peter Brown. Are you bored with being so proper? Do you want to have more fun? Mr. Tiger knows exactly how you feel. So he decides to go wild. But does he go too far?
Do some coloring, listen to Mr. Tiger Goes Wild, and create a tiger craft. Please arrive promptly at the start time to enjoy all that is being offered.
Event date:
Wednesday, June 27, 2018 - 9:00am